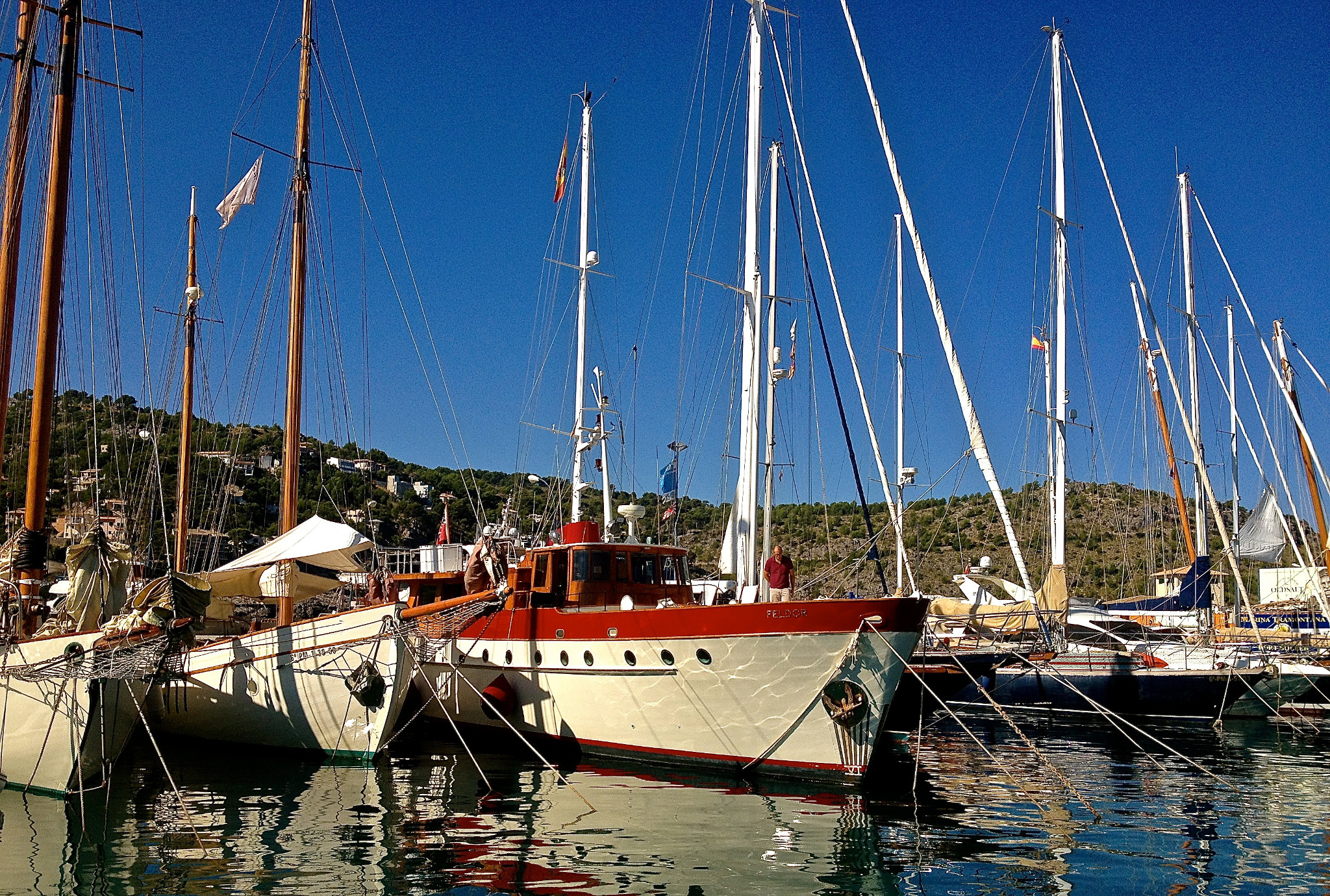 Nautica
The beaches and coves along the Southern coastline of Mallorca make a stupendous zone for boating. In Colonia de Sant Jordi and the port of Sa Rapita one can find all boating services and numerous options for boat rentals.
Scuba Diving
The crystal clear water of the beaches create an almost irresistible invitation to scuba dive and contemplate the beauty of the deep sea. One of the favorite locations for scuba divers is the nearby island of Cabrera, where one can enjoy the astounding plant and wildlife.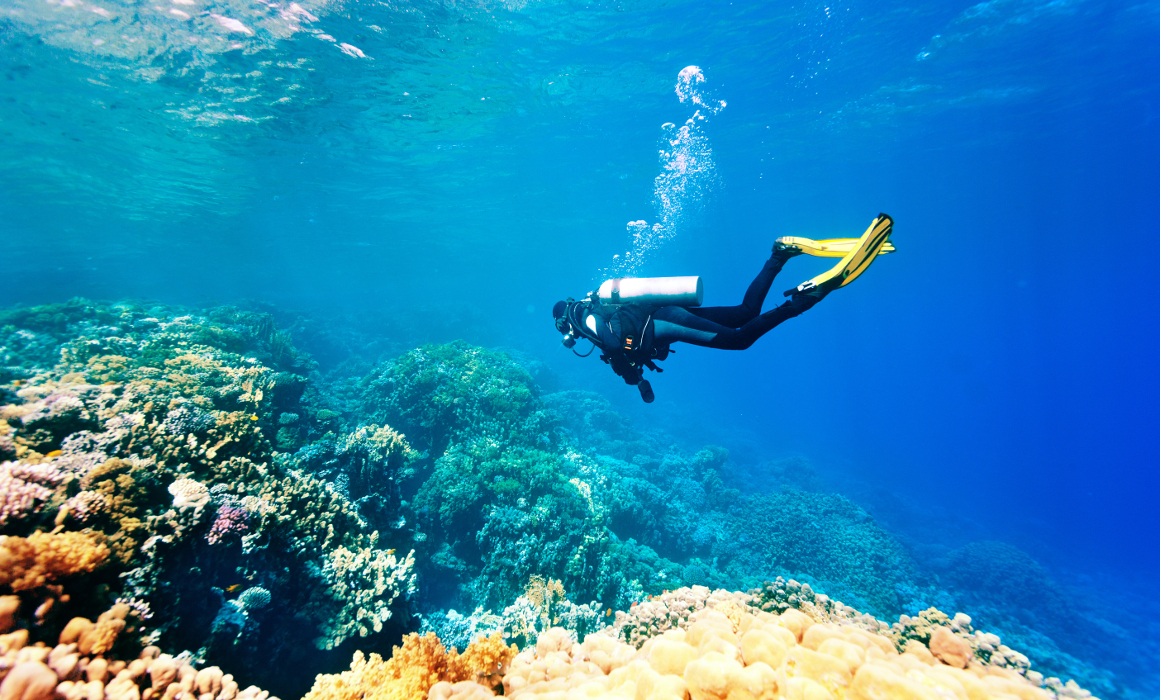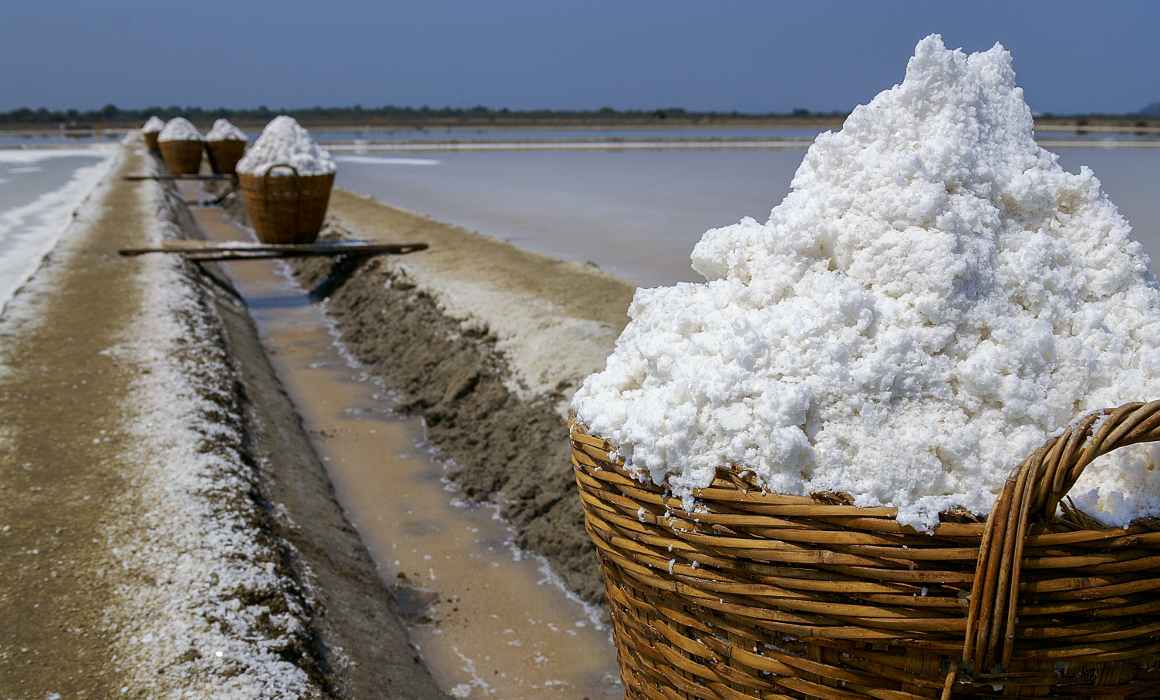 Birdwatching
The nearby Campos salt marsh is an area highly appreciated by ornithologists, where more than 1,700 birds have been catalogued. Many are migratory species, which find nutrients in these waters to recover from their long journeys.
Cycling
The southern portion of Mallorca is flat and allows for long bike tours that aren´t terribly strenuous and provide the pleasure of cycling along the sea. A very popular bike path, both for professionals and amateurs, is the path that joins Ses Salines and Cap Blanc. Many are fortunate to discover this beautiful coast along the path.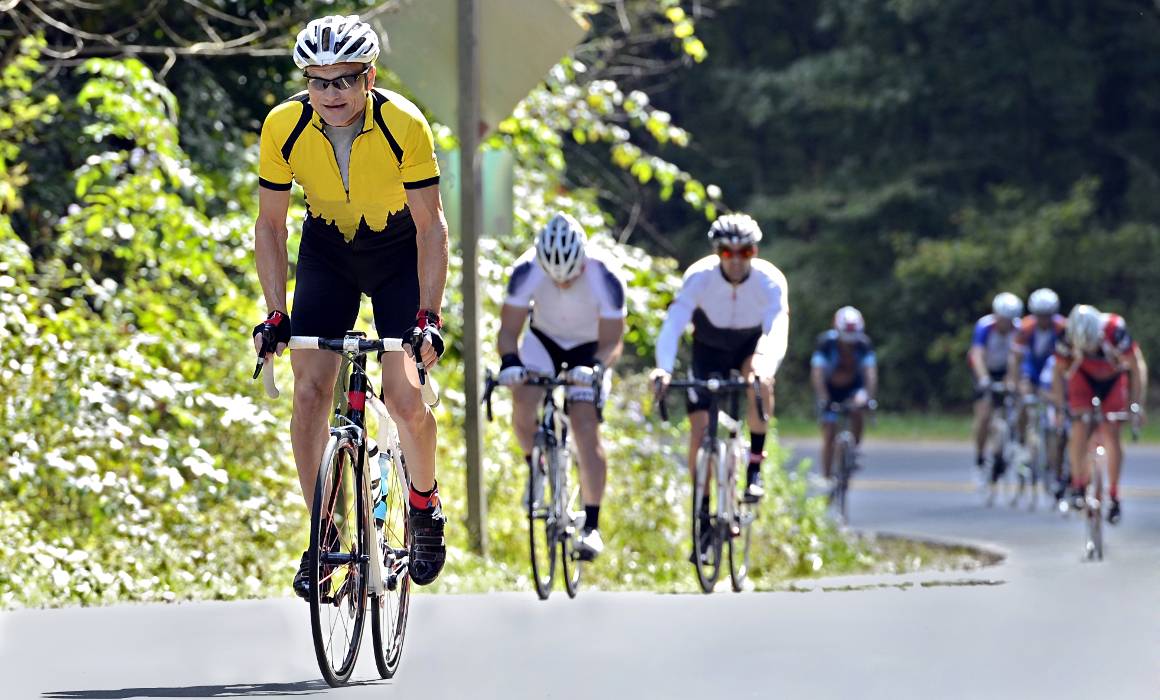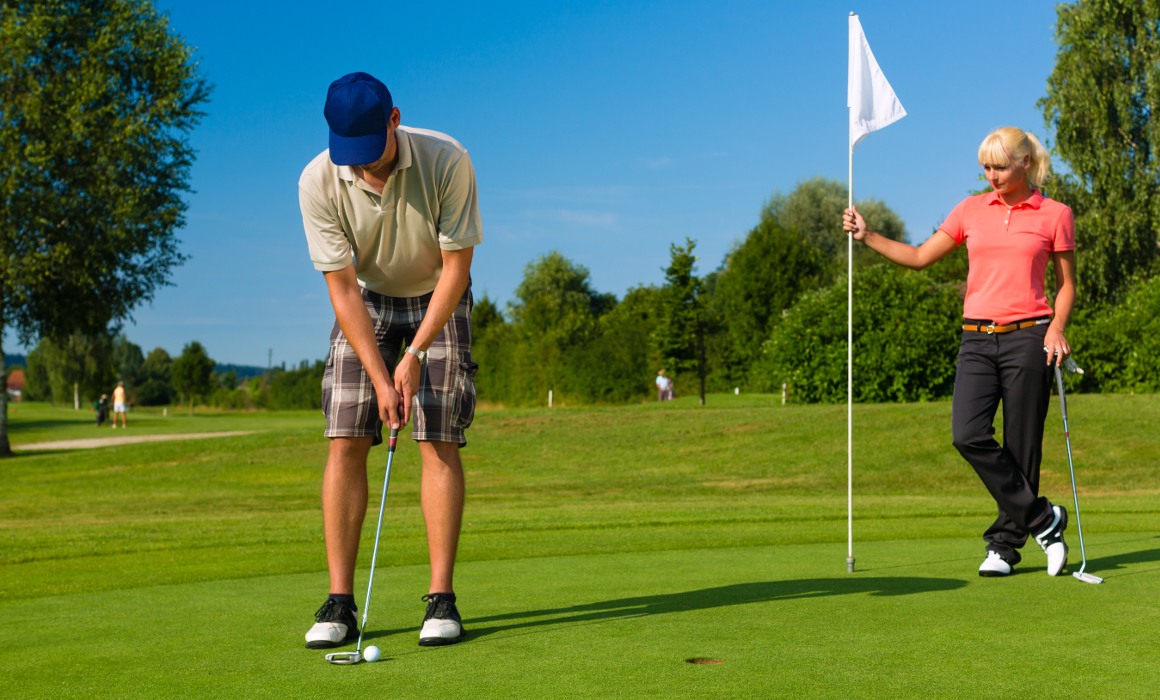 Golf
Some of the best golf courses on the island are near the hotel. Golf Maioris and Golf Son Antem Oeste are situated in the nearby district of Llucmajor, which is about 15 kilometers from the Finca Hotel rural Es Turó.
Paddle
In the Colonia de Sant Jordi one can find a paddle club with a complete infrastructure and all the services and accommodations needed in order to play a great game.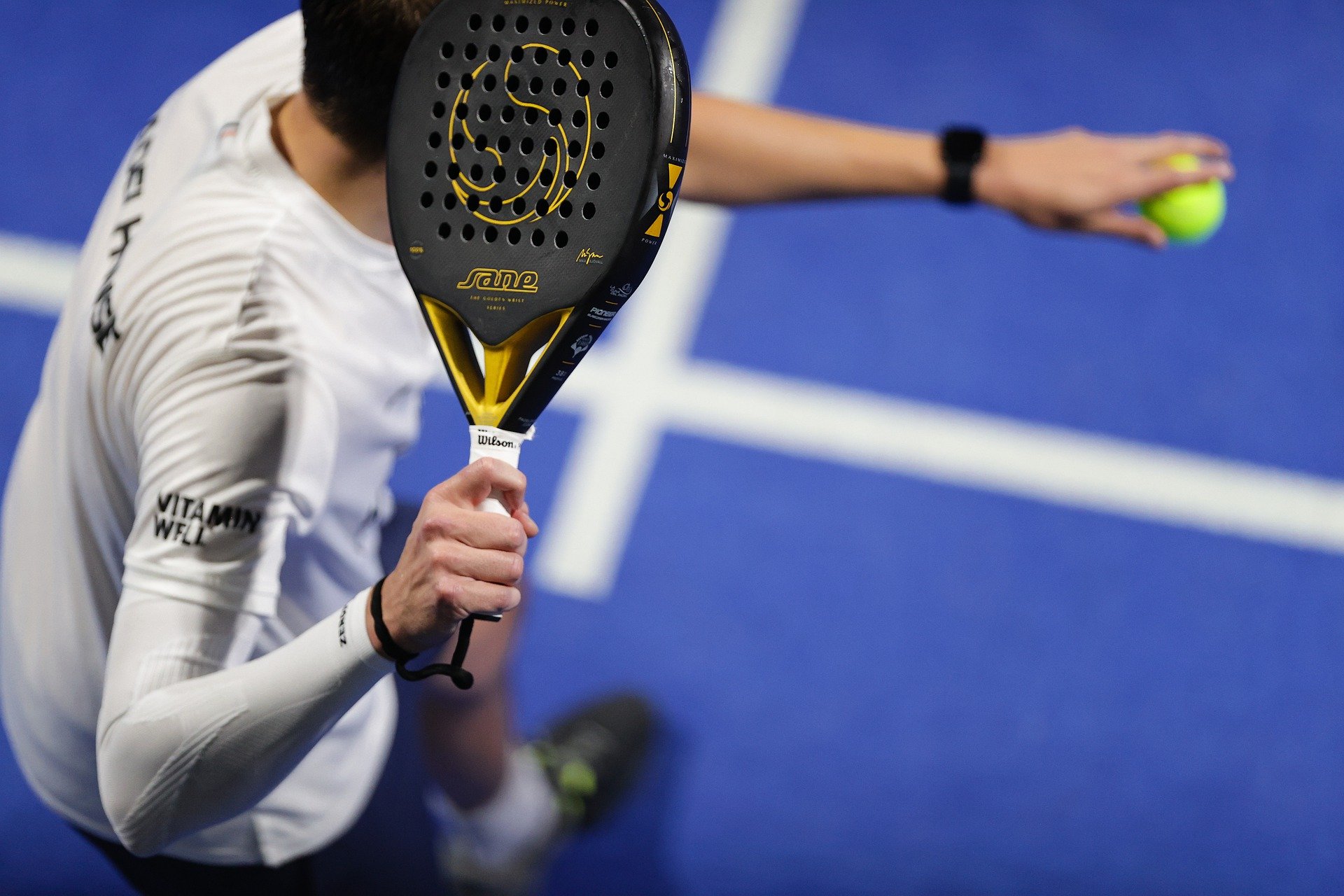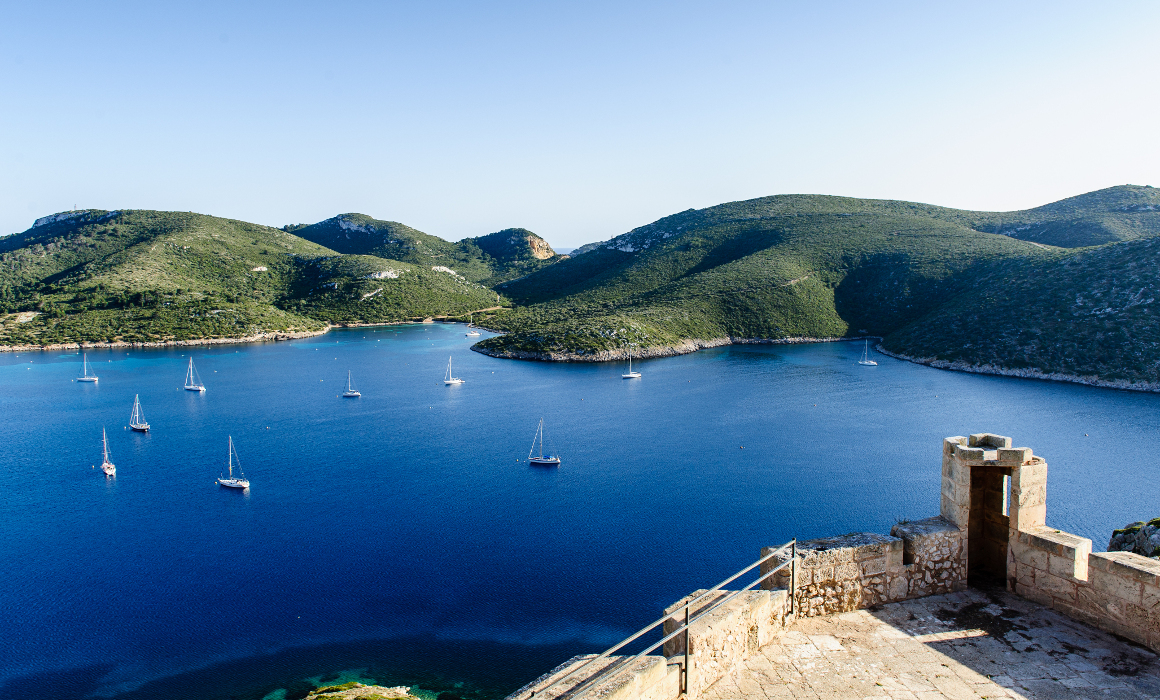 Hiking
Enjoy long walks along the coast, the hike to the lighthouse of Cap de Ses Salines offers tremendous views. The unforgettable and unmatched beaches of Es Caragol, Es Carbo and Es Dols lay along the 12 kilometer tour, culminating in this lighthouse, which currently houses a coastal research center. There is also the option of driving to the lighthouse and then walking to the Colonia de Sant Jordi.
Horse Riding
In the near surrounding of the hotel one can find the Sant Jordi Horse Riding Club and various equestrian centers that offer horse back riding through the area.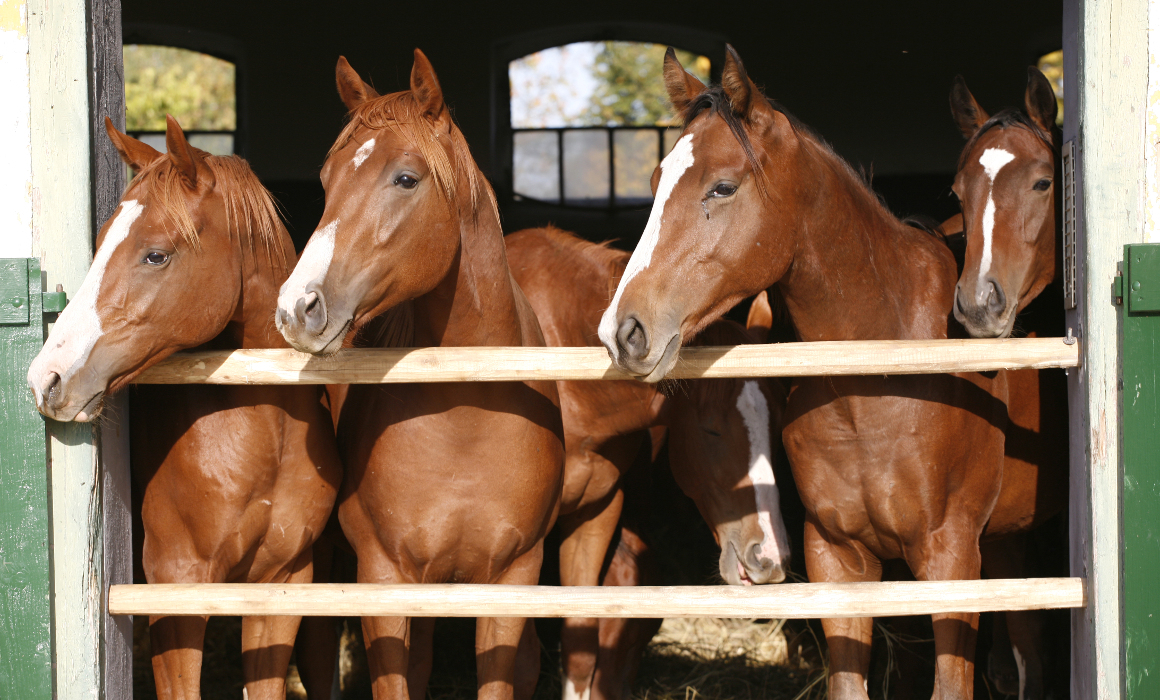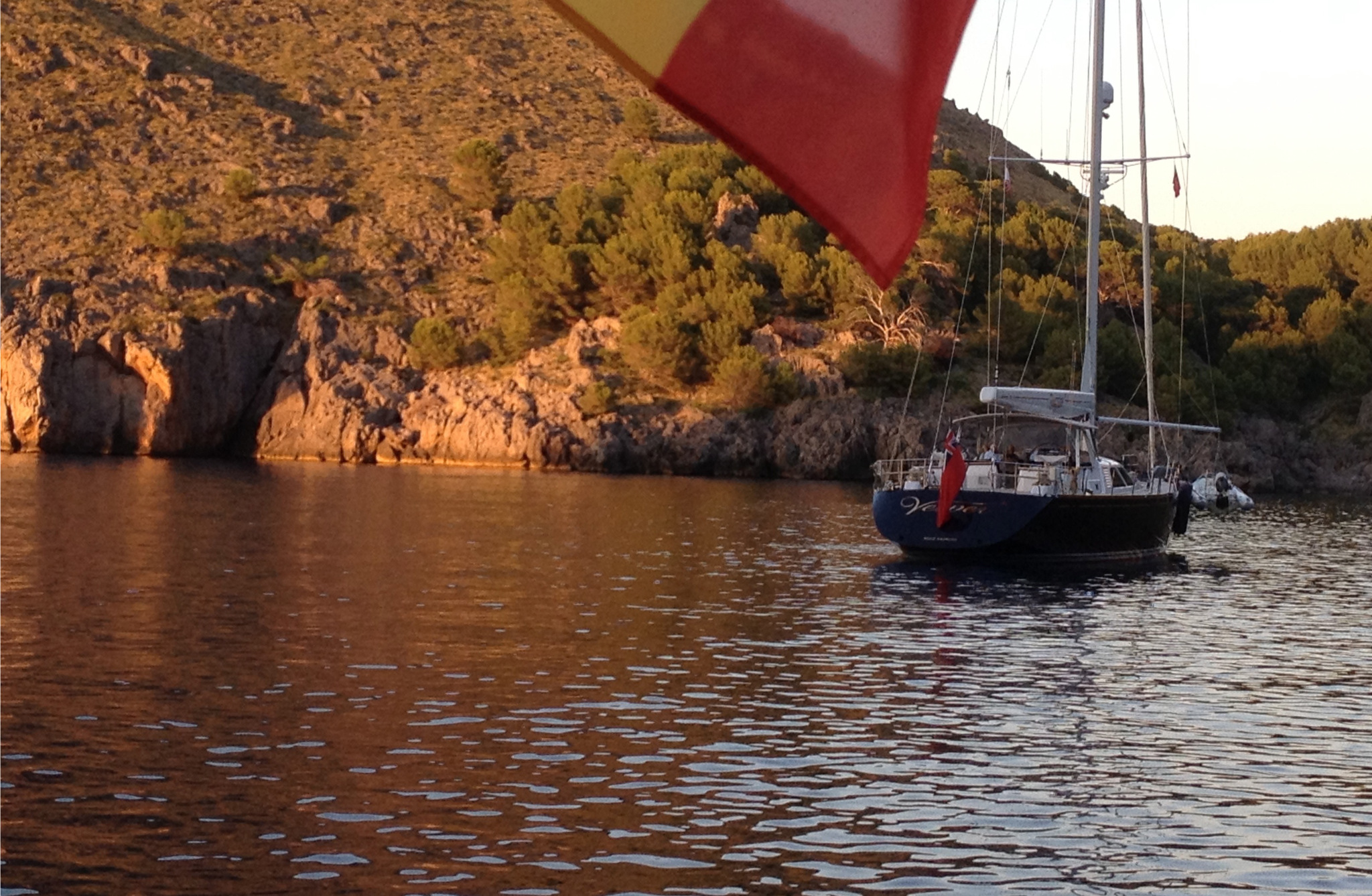 Excursion through Cabrera
In the summer months, there are boats from Colonia de Sant Jordi to Cabrera that give daily tours. Cabrera offers a stunning National Park and amazing seaside including the famous cove, Cova Blave. To complete the trip one can continue on the Center of Interpretation of Cabrera, located in Colonia de Sant Jordi. In the Center you can discover and acquire a further understanding of the ecological treasures this area has to offer.